Bastian Anniversary
A new stylistic commitment for Visionnarie, a harmony between contemporary shapes and classic proportion to show life's balance through all its details.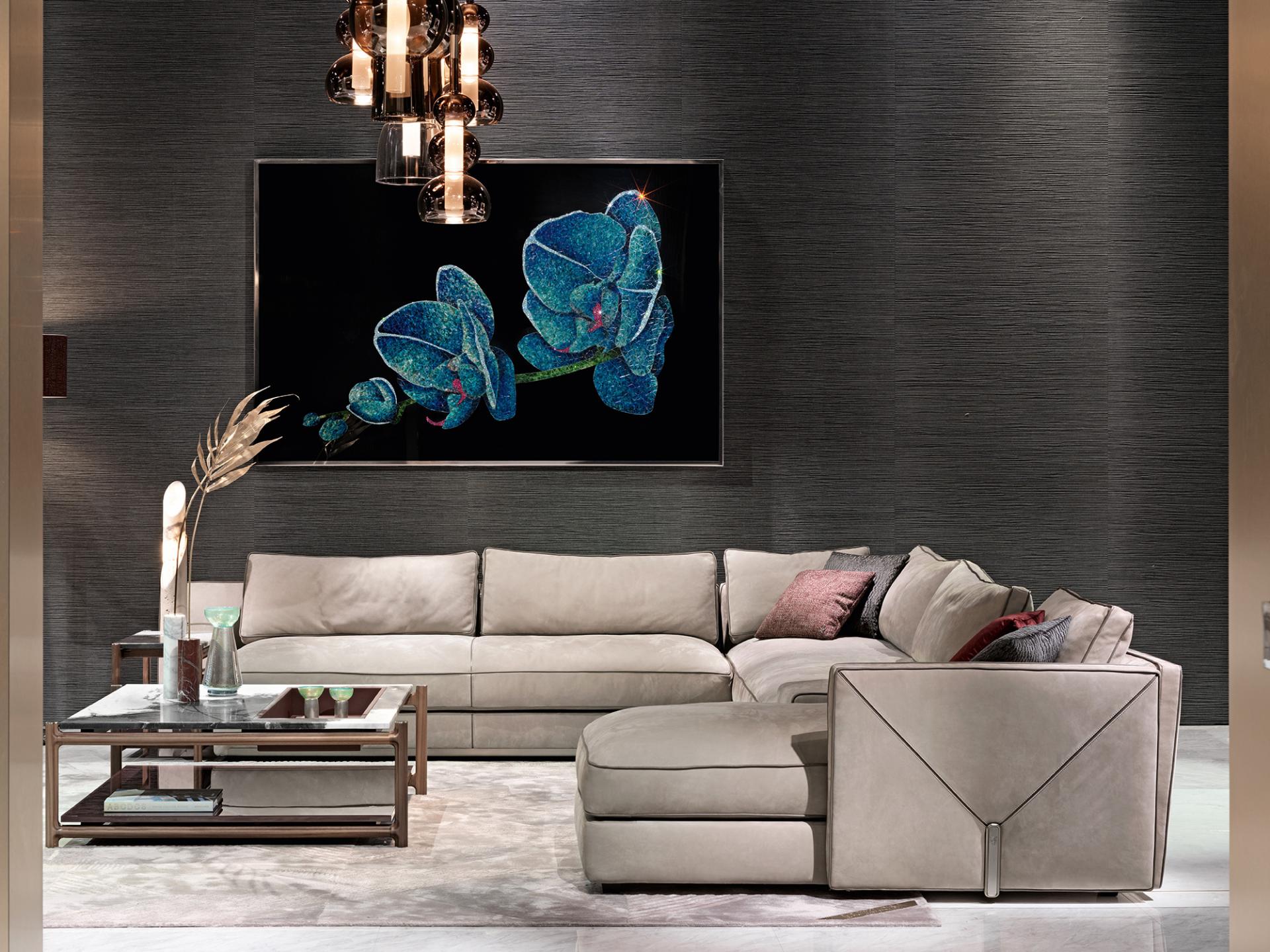 From the very first time you can feel the impact of Visionnaire new stylistic commitment through contemporary and classical forms - a further step forward in the research of new identities. The "Bastian" structure finds in strict architectural lines its composed and elegant sobriety. Nothing wants to surprise except his balance.
Great attention to details, jewels that reminds of tailor-made stitches and edges, light hints to the brand. Bastian embodies the very essence of the sofa with its the aesthetic identity and the absolute comfort. Armrests and backs are the perimeter walls that welcome, embrace and protect the serenity of being. At the same time, the architectural rigor contrasts with the extremely complex compositional possibilities that are also developed by means of unexpected matching accessories. An aesthetic maturity increasingly participating in the contemporary world of design lines.