Respiro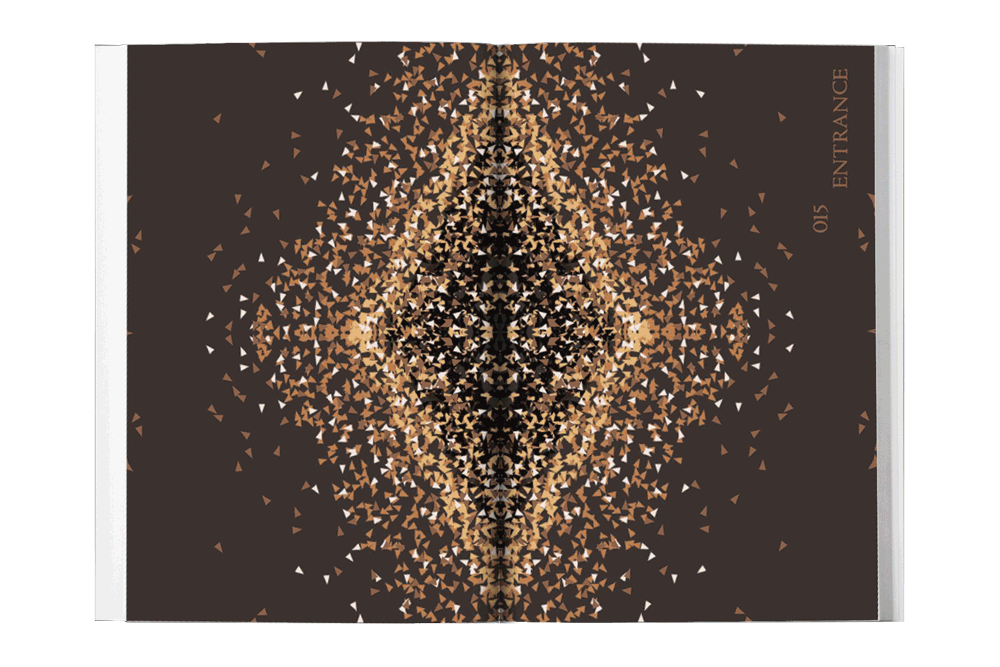 Nature and its colours as the stars of the show, craftsmanship as the core value,
inspired by a stunning mix of Italian style and Oriental vibes.
The 2018 catalogue showcases the new collection from Visionnaire, which applies its tailor-made, full-home design approach to everything from the architectural space as a whole to the tiniest detail. The theme of "Respiro" [Breath] takes shape in the form of pieces that combine materials and forms to perfection, in a dialogue between past and present. The use of solids and voids brings dynamism to the surrounding space, underpinned by the finest metal, wood, marble, stone, leather, raffia and wool.
Click on the banner below to browse the new technical book.